Praxis programme student: I get to explore multiple art mediums while being supported
Read an interview with Chih-Tung Lin.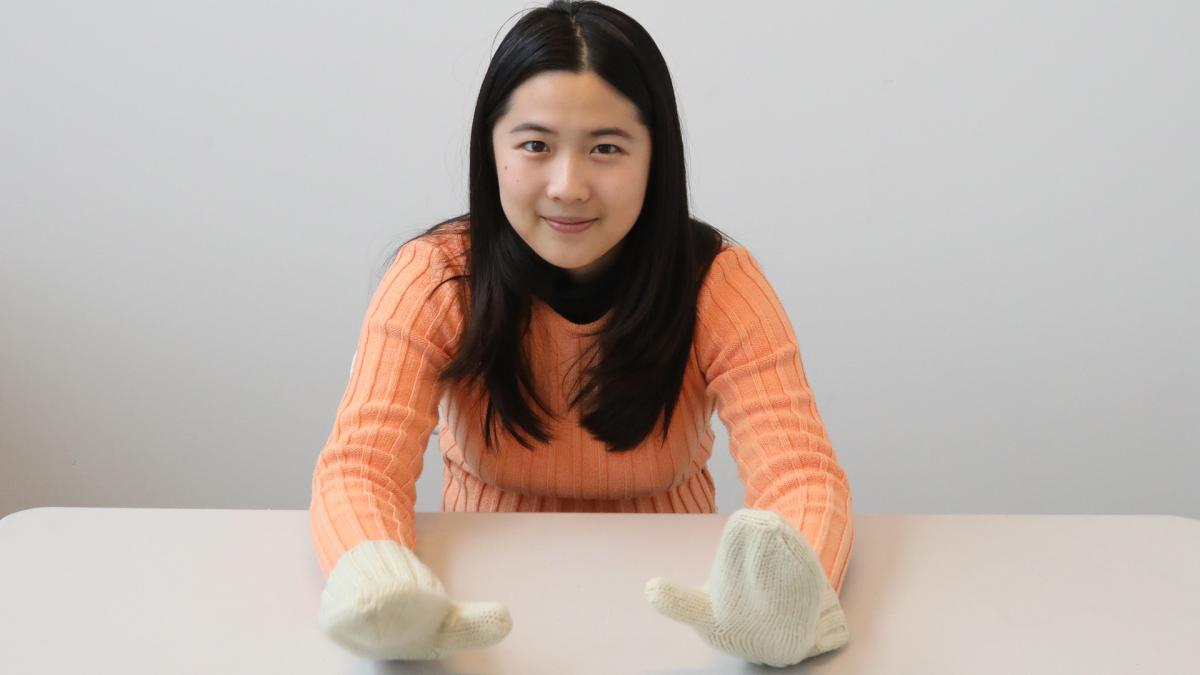 Who are you and how did you end up studying at Uniarts Helsinki?
My name is Chih-Tung Lin, and I am originally from Taiwan. I was looking for a Master's programme on curatorial studies and landed upon the Praxis Exhibition Studies programme on Uniarts Helsinki's website. I applied for the programme offered at the university's Academy of Fine Arts and got selected in 2018.
What did you think about the admissions process?
The admission process was concise and hassle-free. There were no complicated or excessive requirements prior to the interview. The interview procedure went quickly with few straightforward questions and some practical information to communicate.
How did you prepare for the interview?
I thought about all the reasons why the programme appealed to me, as well as my interest in curating.
What has it been like to study here, and what has your experience of Helsinki been like?
I have enjoyed having a lot of time on my own discovering the city, and learning different cultural narratives through art.
What do you think are the two best things that describe Uniarts Helsinki?
The two best things must be that the university has very rich resources available to its students, and the other is that we are given a lot of freedom in creating our preferred study plan.
What are the most memorable projects you have been involved with?
The Praxis group started working on an exhibition together as curators in the second semester. We spent a good amount of time developing the project closely with each other. We invented our ways of working and shared many brainstorming moments. The entire process was the most memorable of all.
What is your typical day like at university?
I attend to Praxis courses and engage in the regular intensive small-group discussions during class. And then I go for a lunch at the student canteen with my classmates.
What's been the best about studying at Uniarts Helsinki?
The best part would be that I get to explore multiple art mediums while being supported. Besides the mandatory programmed schedule, I have had total freedom to take as many optional courses from different departments as I liked.
What tip would you give to other students considering applying to Uniarts Helsinki – especially overseas students?
I would suggest having a clear idea what you want out of your studies. Make a concrete plan, be greedy in gathering resources, and make good use of the time as a student at the university.